HapticLink B.V. is a Dutch start-up company focused on physical human-machine interaction for medical purposes.
"HapticLink aims to offer advanced and efficient solutions for assessment, treatment and prevention of physical impairment – for all"
The first product is currently in prototype testing and is expected to be launched in Q4 2023.
Reforter, as it is called, is an intelligent muscle strength assessment and training device.
The goal is to offer advanced modes of rehabilitation and to address the significant medical problem of muscle weakness in elderly. Even if solutions exist today, this is rarely in the form of an integrated device that is accessible to a broad population.
Reforter and successive product developments based on its proprietary technology, aim to help people remain independent or regain function, which should lead to decreased healthcare cost to society.
The connected nature of HapticLink devices and the team's desire to translate scientific knowledge into innovative, effective and even fun training programs will revolutionize the possibilities in physical rehabilitation.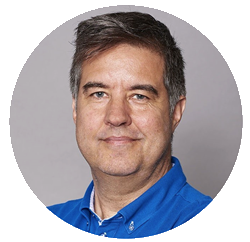 Peter Martens
Owner and CEO
PhD in Robotics with 35 years experience in mechatronics, 17 years in medical devices and quality management.
Professional Experience
DIH China
VP development
Motek
Owner and CTO
Forcelink
Owner and CEO
.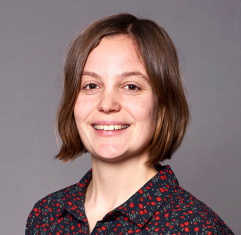 Selma Papegaaij
Product Manager
PhD in human movement science, with physiotherapy background and over 5 years of experience in medical device industry and clinical evaluation.
Professional Experience
Motek
Team lead clinical
&scientific affairs
Motek 
Scientific affairs manager
RUG
Phd student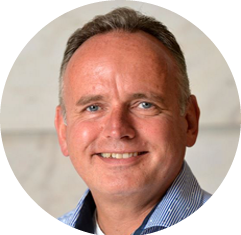 Matthijs Stevens
Finance and Operations
Financial manager with over 25 years of experience in multiple industries, incl.  energy, banking, e-commerce and IT.
Professional Experience
Shell
Finance manager
ING Bank
Project manager finance
Ebookers
European finance director
.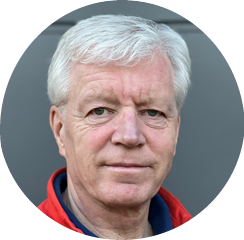 Marc de Hullu
Sales and Marketing
MSc in Medical Biology with 28 years experience in Sales, Marketing and Business Development.

Professional Experience
Johnson & Johnson
Executive Director
Alliance Management
Het Uitzoekbureau
Owner
.